Crimson
October 29, 2011
Those who seem to have mastered
a certain hardy skepticism
that can register earthquakes
ten thousand miles away;

They live among broken fragments-
an unquiet darkness full of
screaming secrets.

Yet they have been heard,
but chosen to be ignored.

What foul dust floats in the
wake of their dreams?
A broken series of failing
gestures.

What extensiveness?
Falling just short of all hope.

Inside, they bloom with crimson
light; faces sad but lovely;
once with bright things in them.

Dulled.

How gorgeous?
A shame.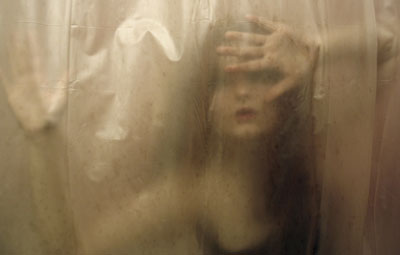 © Emilie E.