Let Go
October 30, 2011
That one place.
Do you remember?
Where everything was wrong
and we were together?
That's all that mattered
as you stared at me,
with a heart half battered
and scrapes on your knees.
I turned away
because I only knew
it would never turn out
the way you wanted it to.
So please, stop relying
on this stupid dream.
I know you've been here before
...just not with me.
I'll say a few years (give or take),
and maybe one day you'll realize
that this place is just a big mistake.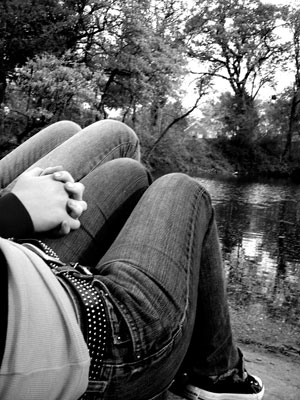 © Lauren R., Edmond, OK