Mouse Trap
October 23, 2011
A mouse.
A trap.
The dangers are known,
But there's still a scurry back.

That wonderful temptation,
To the eye it does please.
The thorns will scar deep,
But they are just the keys

To the doors of a challenge,
For a young foal so naïve.
Just when the tree has grown,
Hacked down are its leaves.

Dew Drops trickle to streams.
But the sun falls into place,
And dries them,
Without a trace.

Unknown is the next strike,
Of the whirlwind ways
And stormy eyes.
Leading the innocent astray.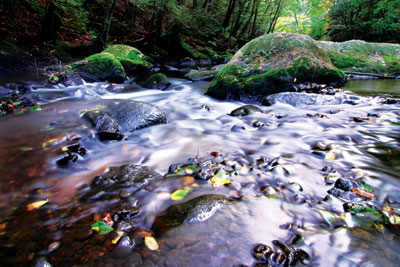 © Matt S., Glastonbury, CT