Back to Innocence
October 22, 2011
Warm amber sunset,

Tickles through the overhanging willow tree,
Inside the cottage, a small child sleeps.
A tickle of indifference,
No worries or cares,
The world has yet to mar her,
I don't want to be there.
When that first boy comes,
Breaks open her heart,
Lifts a palm to her face,
And gives her a scar.
When she first meets the monster,
Watches it inject into her friends.
When she buries her first drunk driver,
Thanks God she wasn't with them.
I don't want to sit,
As the light dies from her eyes.
As she discovers that life's not always roses,
That sometimes there's black and there's white.
I don't want to see,
That youthful innocence die.
But more than anything,
I don't want to have to say goodbye.
I want to go back,
Make time erase.
Re-change history,
Back when I was that sweet face.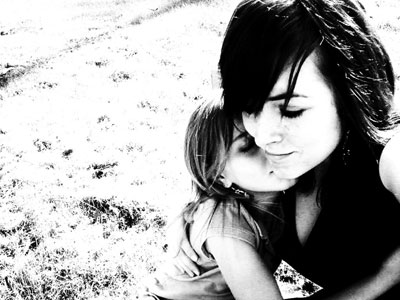 © Anna K., Portland, OR