Cesar's Palace (Mom's House)
October 19, 2011
Ask for pity
putting herself
on a pedestal
only to drop
like a hit
of acid
on to the
tongue of society
bringing corruption
and Hell-fire
to the once
great state
of manic depression.

Crash my eyes
to burn my sight.
Crush my ears
to break what I hear
kill my sensor-motor skills
watch me drop
watch me flop
left to right
back and forth.

Guilt trips
taking me back.
Holding me responsible
for not being reliable,
resourceful,
or recognized.

I'm done believing
in whatever she said.
she talks with a limp
she thinks she's the s***.

Just leave me
bottled up,
nowhere to go
but up
like a volcano;
clastic flow
drastic so
I must burst the bubble.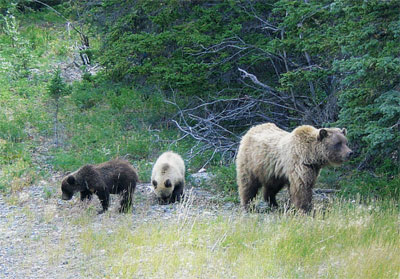 © Katherine W., Tok, AK