Summer's Falcon
October 12, 2011
Time has spoken,
to the free bird that sings.
Untimely misfortune;
Prisoner to it's own mind.
Solely confined, to a slow solemn death.

oh how life could've been a dream.
...
Summer's falcon,
Left alone on the ground,
It's starlight pulse,
flickers in the wind;
Frozen to await
fate's hurricane called destiny.
Rose coloured queen of the sky,
Soul sealed shut with sickness.
forcefully embraces
underdeveloped wings.
and so;
Its maze world of wilderness,
it's first years of flight,
locked away, beneath
blurred sequined eyes.
Cross heart to heart,
till dusk grasps its hand.
sky bound heart sworn to secrecy.
Melody forever muted by confusion,
..to her life will only ever be a dream.

-For my grandmother.
I will never know who you truly are.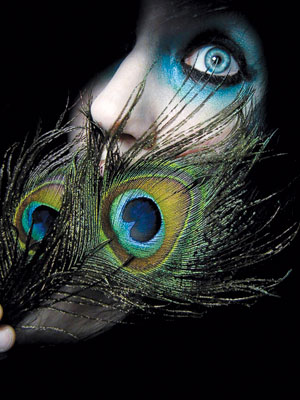 © Davina G., Abilene, TX