Continuum of slush
October 15, 2011
Summer glimpses,
shower down,
squinting, faint smile
for this pause
on the continuum of slush.
Soon, the clouds will again hug the sun
and cry in desperation.

At the start
it was not sorrow
but tears of rejoice
at the joy of helping
tiny tulip sprouts poke
courageously of their mother's warmth

Now, in frustration
the tears wash the soft soil
down dead urban runways
mixed with acid
the clouds can't be accountable
for their actions

They need rehab
to wash away the drugs
The men, they protest,
told them it would be good,
they would thrive and prosper
on this new miracle solution.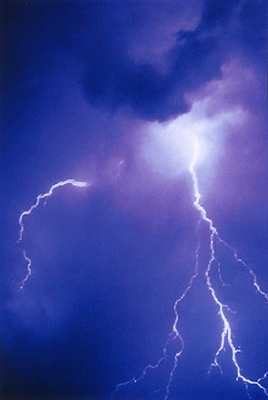 © Steve A., Goodyear, AZ