A Word of Encouragement
October 20, 2011
I'm not perfect.

None of us are,
whether we're Christians
or not.

We all have flaws
and deficits.
None include physical appearance.

Why not?

Because what humans consider "physical flaws"
are not flaws.
They're merely proof
of our own uniqueness
given to us by the One himself.

Flaws in humans
are simply the rebellious
and ignorant ways
we act and think.

We can't change it by ourselves;
We need God's help.
So if you're one to always be in strife,
then fear no more.

Because God
is right there with you,
holding onto you
and never
letting you go.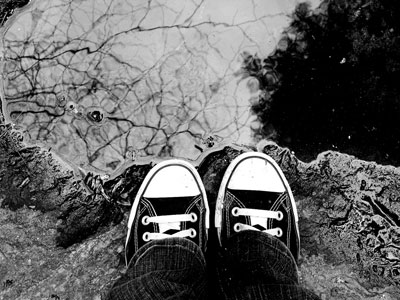 © Michelle B., Blairsville, GA