Friends
October 7, 2011
One fight and goodbye
disappearing,changing and goodbye
change to stay
they stab you in the back
separated by two
divided
choose
which to choose
him or her
friend or friend
which to choose
separated
divided
choose
which one
neither?
One or the other?
Choose
divided
undecided
choose
both
no neither.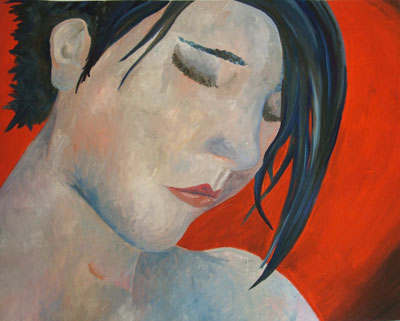 © Lindsay S., Billings, MT