...Healing
October 8, 2011
I am mourning,
Losing myself
Since you left me.
I am alone, by myself.

I am hiding,
Blending in-
Trying to escape myself,
My hope wearing thin.

I am searching,
Seeking out
A drop of comfort
Despite the drought.

I am healing
Recovering somehow...
But I cherish my scars-
They show I've moved from then to now.

I am struggling.
Trying not to look back.
Where you linger cunningly,
And still hold the power to attack.

I am here.
Sometimes,
That simply has to be enough.
And today,
It is.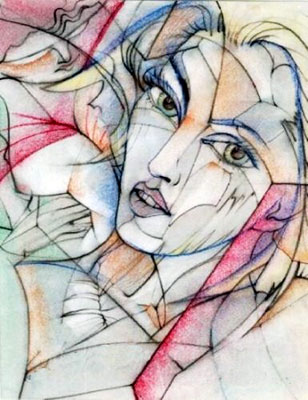 © April L., Lubbock, TX