Icanto-enchantment
September 22, 2011
How Can you resist enchantment,
When it comes bounding towards you,
Stumbling over its outsized front paws,
And leaps into your lap,
It's wet nose tickling while you try to hold it down?

Enchantment is discovering that your parent,
are going away for the weekend,
so you invite a friend over,
only one, or maybe two,
but they invite their friends,
and soon you're having the most amazing party ever,
you know its going to end badly,
you're going to be grounded for life,
but for now,
you've never felt so alive.

Enchantment is the wave that swells in your chest and crashes to shore,
Leaving a trail of foam that blows down the lonely beach,
and you bound after it, arms outstretched.

Enchantment is the music in you,
while you sing out the car window,
with the wind rushing in.

It's the angel flying into the sky,
Taking you with her,
and you follow,
even though,
you know the heartbreak to come.

It's the wish that maybe came true,
because all you wished for was,
Incanto, to be Enchanted...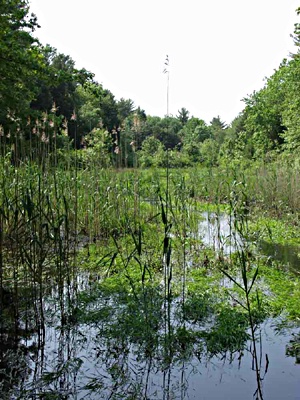 © Aaron G., So. Dartmouth, MA