Neverland
October 8, 2011
I'll be waiting for you in my room.

I'll leave the windows unlocked,

so you don't have to wake me.

The moonlight shines in and all the stars

remind me of you.

Of all the millions of burning lights in the sky,

yours shines the brightest.

I'll let the night sing its lullaby as I drift away.

Meet me somewhere between asleep and awake,

where reality almost seems perfect and

my dreams almost seem real.

Come and save me from this life and

lets start anew.

We can tiptoe across the rocks or dive right in and swim.

We'll make it there someday, promise me.

We'll stay like this forever.

Forever nineteen.

Perfect, we'll always be.

I pray you'll have a safe flight from Neverland tonight.

I'll always love you.

I'll always be waiting.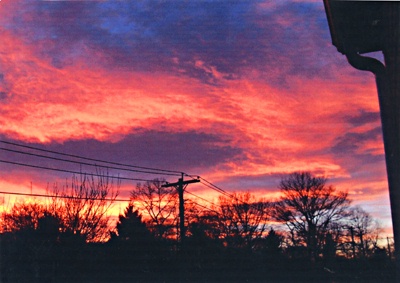 © Robbie M., Milford, CT