Best Friend
October 7, 2011
I thought we were best friends?
Was I wrong? Was I right?
Only for awhile,
You're gone now.

I told you everything.
I cried for two hours.
You said we grew apart; we're only friends,
But it feels like strangers.

You say we're strangers,
And you're boyfriend doesn't help.
You didn't even ask me what was wrong,
But you asked around.

You helped me all the time,
You talked me out of suicide,
Yes, we're strangers.
Trust me. Just once. Trust someone.
ANYONE I beg... Please..

I miss you.
You say we're strangers...
But I promise,
You are and always will be,
my best friend.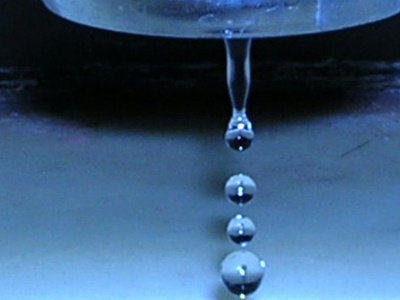 © Brittan S., Chino, CA