Anonymous Actress
September 30, 2011
I'm not the type of actress who wins Oscars or awards
I'm not the type of actress anyone will acknowledge
My role isn't supernatural, or amazing.
It isn't eye catching, or special.
But I'm such a good actress that everyone believes me,
It doesn't even cross their mind that this is just a role
They believe the character I portray, and that's who I am in their world.
I am the girl who always smiles
Who brightens people's day
The girl who is respectful
The girl who always behaves,
Look at me
Do I look happy?
I'm a great actress aren't I?
You can't even see a shadow of sadness in my eyes,
But no one will ever know how great I have played the role
How I took the character to heart
How I'm not who they think I am
I guess the greatest actors aren't those in movies, in films, on Broadway,
They're the ones who walk through fire, feel the pain, and wake up in the morning as if it's all okay.
It's like if I'm being stabbed, over, and over, and over but I don't bend back in pain
I don't even feel the throbbing anymore
Because my character has become reality
And this is the role.
Who am I? The happy girl or the hurt one?
Which reality is true?
The one everyone sees, or the one only I feel?
Well, I guess I just have to do what I do best, pretend.
Live forever, the anonymous actress.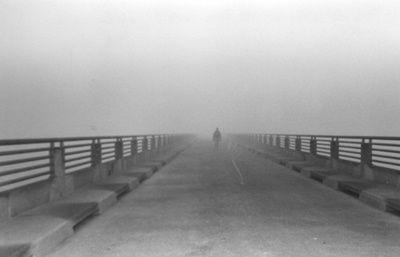 © Becky G., Westerville, OH