Indebted to my Soul
September 16, 2011
The moon rised today, the vast sunset,
light died, darkness rose,
Silver settled, I did not,
I-- merely tried to, but my life was debted,
not to the devil,
but to god.

My lifes eternal,
for this I'm taught,
it's not external,
As I once thought.

It's internal,
my soul, my rock,
as the moon rised,
I did not,
this time I fell,
to its'last shot,
not to darkness,
but to heaven,
as I was once taught.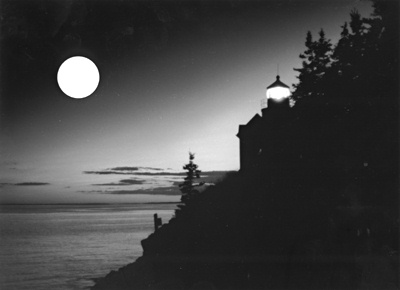 © Steve S., Marblehead, MA