Betrayal
September 11, 2011
Pain.
Ultra sharp daggers
Digging into my chest
Breaking off a piece of my heart.

Pain.
Sharp fragments tearing,
Piercing through my skin
Ripping apart my soul.

Pain.
The fragile glass of my life
Shattering, breaking in half
Splitting what I know
From what I feel.

Pain.
Caused by a friend,
A friend who knew my feelings
And said she cared.

Pain.
Caused by HIM.
He who knew
And refused to see
Even when it was in black-and-white.

Why?
Why did they hurt me?
Why did they each take a needle
And shove them through my
Fragile heart?

Love.
The ever healing,
Ever destroying prophecy.
Both the beginning
And the end.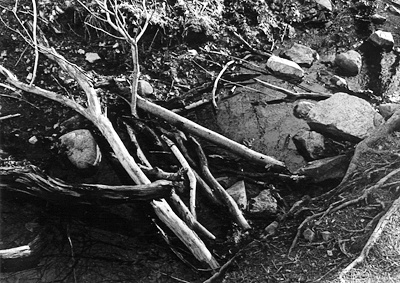 © Julie S., Marblehead, MA