Out to Sea
September 3, 2011
Just a smile from you leaves me gasping for air
As if you were the ocean,
Deep and black,
But beautiful.
Your eyes like a rip tide,
Pulling me closer and closer.
Straight into the dark waters of your heart.
I'm struggling for air as I sink beneath the surface
And into the dusty white sands,
Your hands locked in mine,
Pulling harder and harder at my wrists,
My feet are numb,
My body-weak,
As I drift
Out to sea.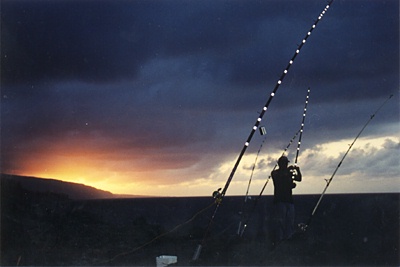 © Jeffrey J., Honokaa, HI