Dainty
August 24, 2011
Fairy wings hang daintily from her back
They stay still for a very long time.
Preparing to carry her far, far away.
To a place that looks nothing like here.
To a place where her thoughts are powerful.
And her eyes can capture any mans heart.
She'll fly away to a castle and coach.
Just like the songs, and story books, and movies.
Her ending will be one of jubilance.
The town, the critics say, is imaginary.
The place her heart will eternally yearn for. Is nothing.
She'll fly away one day, laughing at all the critics.
For, her wings will bring her far, far away.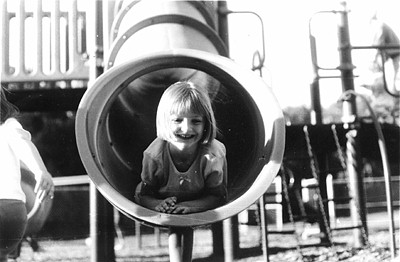 © Jessica M., Marblehead, MA