Your words
September 5, 2011
The words you spit
they don't mean s***.
What you say hurts,
but who cares anyway.
Words of wisdom,
words of pain,
it all runs up,
through your veins.
The words I speak
are not kind.
But neither are yours,
keep that on your mind.
You make me smile.
You make me frown.
In the end,
we just go round and round.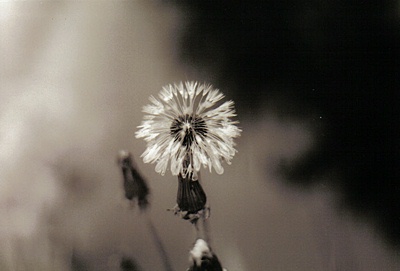 © Sarah S., Poland Spring, ME