Peaceful Storm
August 25, 2011
Come, lightning, flash your gold-white sword,
waken slumb'ring thrills, now restored.
Thunder, hear my languishing call:
pour down a booming waterfall
to release chains of agony.
Clamor shall blend to harmony.
Let thunder sing bass vibrato,
ringing out with sweet legato.
Oh, rain, please cleanse my soul of woes,
release me from tortuous throes.
Trickle down the depths of my mind,
sweep away my life's wear and grind.
To me, you are no dark maelstrom,
your strong whipping gales bring me calm.
My heart, soaked, drips with joy until
you evaporate at God's will.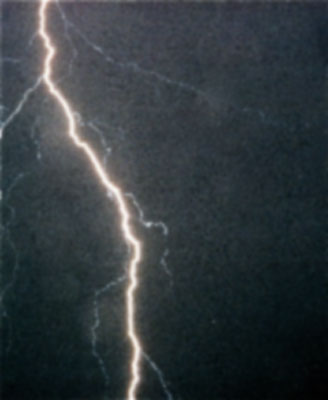 © Zachary C., Arlington, TN