What We Lost
August 10, 2011
You got the pale body
and the fat jeans,
but you still called me beautiful.
You now see what your missing,
So did it really have to
end this way?

After all this time has passed,
we seem to become close again.
But do we really
want that to happen?

We thought that
we had both moved on
with our own separate lives.
But we can't get each other
off our minds.
Our very first kiss
and that last final touch
embrace both of us.

It's summertime,
and your going away soon.
To a far away land
so it seems to me.
I don't know what to do
but I know I've got
to move on.
Is it as hard for you
as it is for me?

You're gone now,
leaving nothing behind
for me to hold on to,
besides withering memories.
Just promise me one thing,
that's all I am asking of you.
Please, don't ever
forget about me.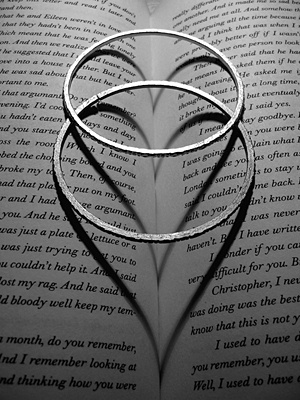 © Julia K., Old Tappan, NJ