Shades of Green
August 15, 2011
Weak-
As you hold me down with hollow eyes,
The shade of ocean-green.
I'm drowning.
Your lips part-
Smile.
Breathe,
Sucking the air from my lungs,
If not my very soul.
A heart worn-out, broken, and mistreated.
I'll love you with the rest of me.
If you want the stars, I'll give you the stars.
If you want the trains, I'll steal them for you and
Place the tracks just outside your window.
Your hands move-
My heart, if on a monitor, would have called the doctors in
But-
You were only reaching for the door.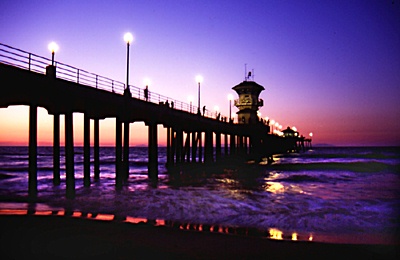 © Cherry L., Cerritos, CA