The Heart's Desire
August 5, 2011
Every person, young or
old,
has a desire for
something.
It may be home,
heart,
or heaven.
But really all anyone wants,
is to belong.
Belonging is like
springtime.
After the cold, careless,
conniving winter,
Hope springs anew,
its petals opening to
receive the sunlight.
Belonging is coming
home after
a bad day.
It's someone telling you
everything will
be okay.
It's where you can run,
the light you reach toward,
the hope you turn to,
when there's nowhere else
to turn;
all others lights are
extinguished.
And you can't run
any longer.
Yes,
belonging is a wonderful
gift
to receive.
But it is also a gift
that must be given.
Some,
live their whole lives
loved, appreciated,
admired,
accepted.
Others,
will breathe their last
never knowing what
it's like to be
loved.
We should give the gift
of belonging to
others.
Because our Heavenly Father
so graciously gave
it to us.
Don't expect to change the
world,
when you are doing nothing.
Even if you are
lonely,
someone
else is, too.
Give them a
gift.
Help them
belong.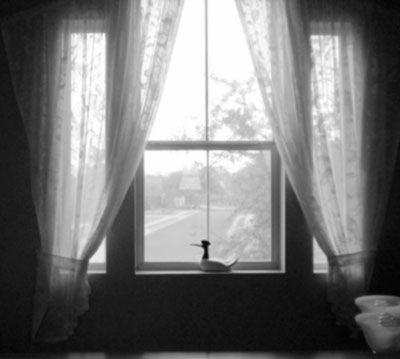 © Kathryn W., Austin, TX