Sunday Trains
August 1, 2011
I hear the trains and they remind me of all those nights we spent locked in your room,
lying awake and talking about the future,
no regrets, just love
and your eyes
and my lips.
So bittersweet, it was.
The trains would pass as we were falling asleep to nightmares of morning and how it would eventually have to come
and I would have to leave-
Sunday, for the last time.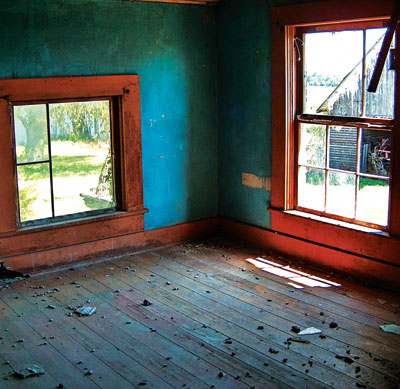 © Sean C., Princeton, IL