Insomnia
August 1, 2011
It's thirty minutes 'til sunrise and I still haven't gotten to sleep.
These thoughts of you and me are more haunting than the silence of this room
and empty sheets have left me cold and too-conscious, it seems.
Insomnia in the air,
my eyes glued on the fan to pass the time;
lamp on, lamp off.
Thoughts flowing, coming and going
as I write and dream about the way your lips felt and how you once loved me.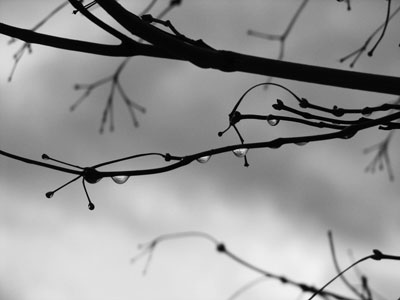 © Carly M., Hopedale, MA