Naked Hope
August 1, 2011
You see my
Soul.
Deep inside,
You see the
Secrets
I can't hide.
You corner me
And strip me down.
I am
Naked
Cowering on the ground.
Look right through me
There's nothing left there.
Yet somehow you see
The slightest glimmer of light
Inside me.
And you take hold,
For now you have hope.
Nobody had ever hoped for me before.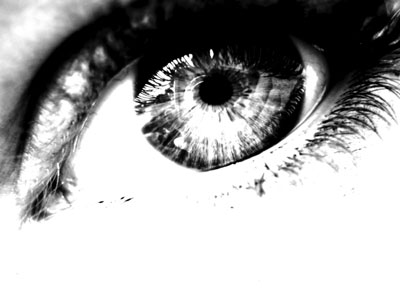 © Lauren S., Reading, Berkshire, UK