Not so true!!
August 2, 2011
Faithful couple, Love behind each other's back,
True words, lies on their lips for some plans so black.
Everlasting promises, breaking vows each and every day
Faithful couple, never hide their truth, they say!!

True lovers, stabbing each other like a murderer,
Sweet kisses, the guilt in your heart when you kiss her.
Tight hugs, won't make them stop from the game that they play,
True lovers, made for each other, they say!!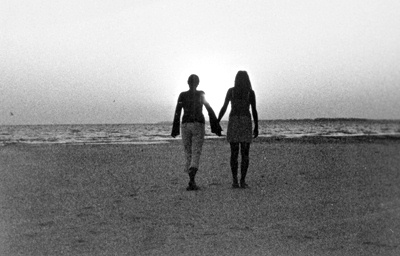 © Kim B., Marblehead, MA