Summer Sun
August 2, 2011
I should have gone to Boston when I had the chance last year
because all I've felt lately is anxious for something new.
Strayed off the path my father marched for me
straight into a bar where I found a boy, so perfect
And flawless.
He took my heart off into the town, and under the stars, he kissed me so sweetly.
Nights went by and days dragged on, we found love in a bed covered in blankets and down feathers.
The stars through his window and the sound of the trains outside made his room my Heaven.
I'd lie awake tracing every inch of his ink-covered skin, watching as he'd dream
And wished I could be the air in his lungs-
or the blood in his veins,
that ran so hot.
Morning came and he kissed me "goodbye" beneath the heat of the summer sun.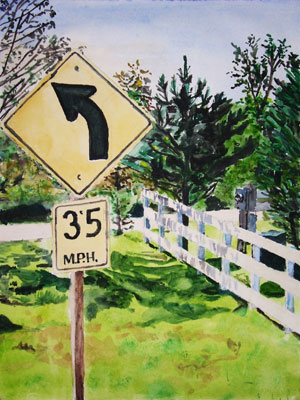 © Tim K., La Crosse, WI