Artists' Dreams
July 24, 2011
Star shimmered winds,
Constellations formed and destroyed,
On a background of velvet blue.

Russet orange waters,
Swirling upon the whims,
Of flitting fairies.

Black roses and red leaves,
Weeping tears,
Of glittering diamond dew drops.

The roar of birds,
The hum of bees,
Shattering the dawning,
Of a purple vapor ribbon sun.

Cross hatched trees,
Of charcoal,
With rainbow painted squirrels,
Cluttering their branches.

A cupcake,
With googly eyes,
A black and white striped tail,
And a mouth,
Used to eat itself.
After all,
Green chocolate,
Is irresistible.

These are the dreams of artists.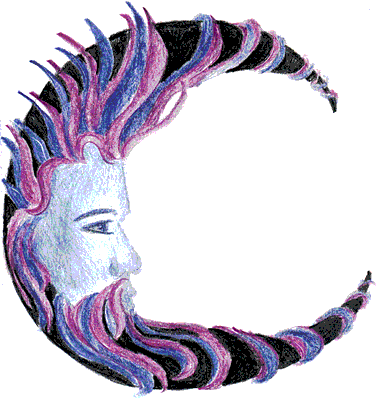 © Vanessa M., Glendale, AZ