Weathered Affections
July 27, 2011
Your heart, your mind.
Sways along with drifting autumn leaves, and the rapid breeze.
Your unconventional love, blossoms alongside the lupines.
Your heart beats along with the raindrops.
And your passionate affections drop in the midst of august.

Some other seasons arriving soon.
The cold, the wind whipping your hair around.
Another girl lives here, with autumn proof hair.
What will happen to me? Will I freeze with the river?
Will I disappear with l'hiver? How come I don't matter?

Am I as sturdy as the weather on television?
Am I as naïve as the summer breeze?
Should the seasons matter to me?
I'm tired of you and your weathered affections.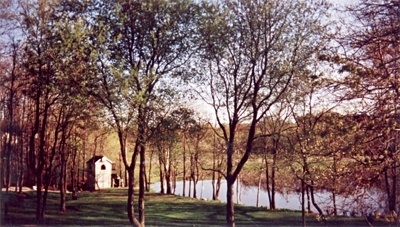 © Elizabeth M., Highland Village, TX