Red Monsters
July 26, 2011
I bounced around the world yesterday.
I saw a glass house and a red monster.
They stood gallantly in a proper town.

I witnessed the crowning of a new,
Princess. A brown haired Cinderella, I swear!
I danced away my soul at the ball, then left.

I jumped off treacherous cliffs.
And into the safe, clear, vast sea. Others warned
Me not to. But it was all Greek to me.

I learned a new language in the land of the bunnies.
I cried at the sight of dying children.
I counted to ten, and bounced off again.

I turned to the mountains, and walked east.
I saw modern day tools, and watched
As geniuses engineered the future.

I made it to the beach.
And forgot all my mothers rules. I burned up red.
I turned around a few times, lathered on the aloe.

The greatest city on earth awaited me.
It took a while to navigate my bounces there.
I was lured into buying too many t-shirts.

I found my way back home again.
I sat up in bed, reviewing my travels.
Judging the world. Nobody knew my name.

I left again, determined to teach them.
I was no longer satisfied with suburbs.
I strongly desired the sight of a glass house.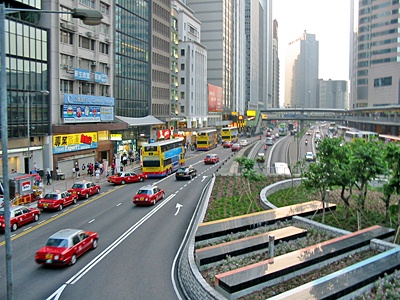 © Melvin L., Stuart, FL