Heavenly Linguistics
July 26, 2011
I stare up at the grand old stars.
I wonder who might live there.
I ask them if I ever will.
Do the stars talk back?
Or do they just sit up in the heavens.
Shining boldly above earthlings.
Laughing at all of our minuscule;
Mistakes, loves, problems, lives.
How would you go about?
Living a life, where all was perfect?
There is no room for error.
Because the word doesn't exist here.
The stars probably don't speak.
They'd all have too many
Funny story to tell. And too many,
Interesting words to use.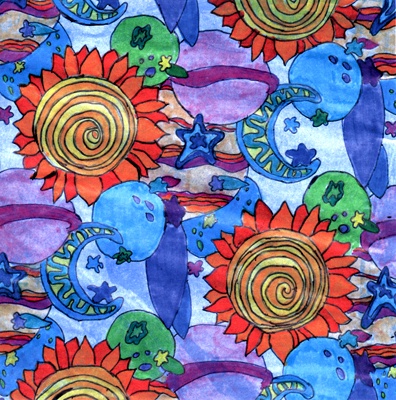 © Jeanne H., Pembroke, MA