Happy Endings
July 26, 2011
Wouldn't it be wonderful if worries could
Drip down and out of our overbooked minds?
If they were to imitate raindrops sliding down windows?
What if love was found in a section of the newspaper?
Along with used cars and babysitting services.
"Love Wanted" , it'd read, and everybody'd laugh.
Because, of course, who doesn't want love?
Wouldn't it be neat, if the people you loved.
Could stick around forever, despite the doctors.
And the people, you didn't care for too well
Could find a place, where people did want them.
Wouldn't it be nifty if all your dreams
Could come true at a certain time. Or at the blow,
Of a special birthday candle, or dandelions.
Wouldn't it be lovely, if you had
Everything you've ever wanted.
And nobody ever doubted the laws of fairytales?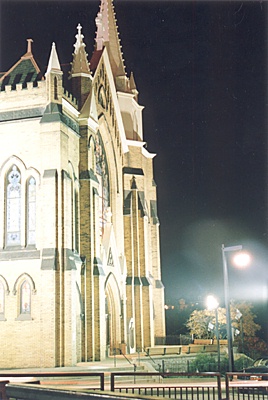 © Dena G., Pittsburgh, PA