Alone with my thoughts
July 26, 2011
I sit in my room, counting numbers.
All alone, all alone.
My hairs a mess, as it always is
When I'm alone in my room
Counting numbers, fifty three… fifty four
My eyes are green as usual. When will there
Pigment fade away to grey?
I tear my feelings apart.
My mind interrogates my heart.
My soul can't count to four.
Why didn't I lock the door?
Alone I am, lonely I am not.
I have a pile of thoughts.
All of whom don't know me yet.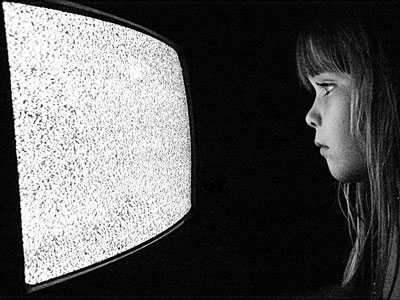 © Candice B., North Port, FL