Never Say Never
June 3, 2011
Never Say Never
Everyone tries hard, but maybe not
As hard as you. Everyone works fast,
But maybe not as fast as you.
Everyone has something to say, but no one can
Say it like you.

Everyone cries loud, but maybe not
As loud as you. Everyone gets stressed, but maybe
Not as stressed as you do. Everyone says
Never, but maybe not as often as you do.

Everyone lives a life differently than you do. Everyone
Has a voice separate from yours. But everyone
Says never just the same way you do.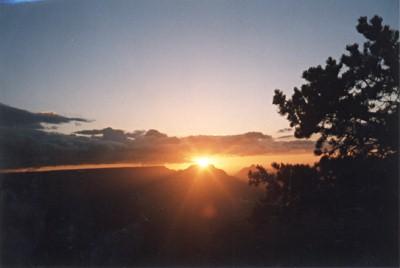 © Amanda T., Scituate, MA