Golden Eyes
July 21, 2011
Your face to me was flawless
Perfection at its height,
I didn't know behind
Those golden eyes
There was deception,trash and lies.

The rose you gave me
Filled with promise
That a new love brings
Wilted into dust
Now at the mercy of the wind.

The magic of your hypnotic words,
The tool for your betrayal
Blinded me from seeing
The other girl that was there.

Never again will I trust
Those golden hazel eyes
That stole from me
My heart and replaced it with
A lie.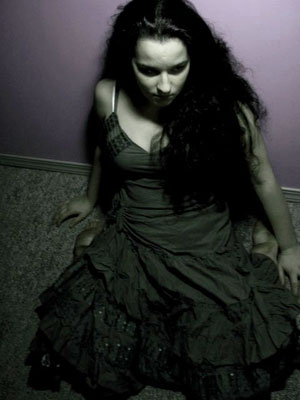 © Brianna D., Everson, WA