Unfortunately, You Never Rewarded Me with the Privelage of Forgetting
July 11, 2011
Tell me something, darling boy,
When did you forget?
Surely something like that
Hasn't slipped your mind quite yet.
You must remember all the times
You'd whisper in my ear,
Orating such poetry
That only I could hear.
You'd tell me I was beautiful,
Your love and your best friend.
Then our hit-and-run relationship
Came crashing to an end.
You told me to remember,
And it hasn't left me yet.
You forced me to remember
While you let yourself forget.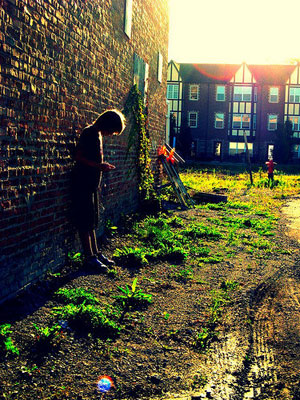 © Jessica R., Westchester, IL