No answers
July 19, 2011
I look to my fingers to write out some wisdom,
I look up above to try and read the Kingdom,
I look all around, in and out, even crawl through to see,
But all I can find is there are no answers for me.

Hesitant at first to admit my feelings inside,
But as time went on, I could no longer hide.
I fell, and fell hard, and had not one regret,
When my heart found love, my mind was set.

You, you were wonderful, too good to be true,
That saying is valid, for I no longer have you.
You came and went, leaving me alone
And now I'm recovering in the place from which I was thrown.

I know more now than when first I came,
What I know now is my feelings are not the same.
So mixed up and jumbled; never making sense
The only thing clear is life is no white picket fence.

I miss falling into you, knowing that you're there,
But now I know that's with somebody else you share.
I won't ask questions because silence will follow,
But I just want to know how much longer my heart will be hollow.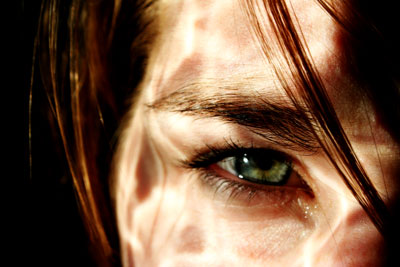 © Monica L., St. George, UT