Pollution
July 18, 2011
What once was green
Billows columns of gray
What once was lush
Is skyscraper dust.

Out on black streets
(no longer dirt paved)
Farmers turn industrial
No tomatoes or corn, their main crops—
Electronic.

The second generation wears
The tan skin of their parents
And cheap knockoffs from the city—
The old and new in disjunction.

No blue skies and cotton flecks,
Starry nights or golden sun,
The air is littered with sweat and
Exhaust fumes.

The poison of development
Permeates the skin
And my watering eyes
Spill tears of acid rain.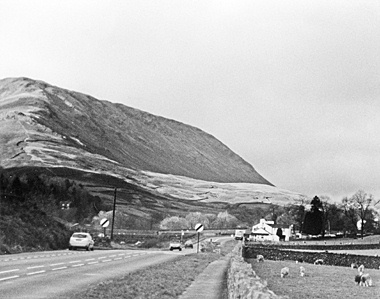 © Eleanor J., McLean, VA