Peace Serenity
July 14, 2011
Leaves of red, yellow, and brown;

Floating pass the great big sun.

The wind blows its whistle;

Loud and clear.

Bright white doves in the endless sky;

Swiftly flies towards offered paradise.



Slowly but gradually;

The winds increase.

Adorning the ground;

Are several leaves of red, yellow, and brown.



Trees stand bare;

Plants whither and die off.

The days become shorter;

Nights grow longer.



It is here;

Time has took its place.

Fall has come;

And fallen upon us.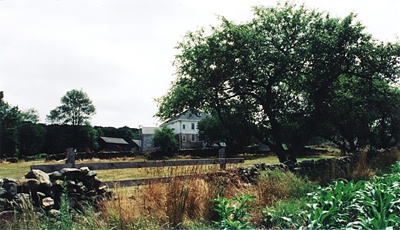 © Elizabeth B., Norwich, CT