Why...?
June 27, 2011
Why?
Why is it so hard to work with them?
My friends.
The people that appreciate me
for who I am.
But still find room to criticize,
to hate me,
to find all my faults.
Why?
Why can't they just accept what I say
as what I think?
Why can't they try to understand?
I'm tired of the fighting,
the hurting of each other.
Dragging each other down.
They make me angry,
make me question our friendship,
because we can't get along.
We try to make it work
but we're different.
Too different.
It won't end well.
It never does.
Why?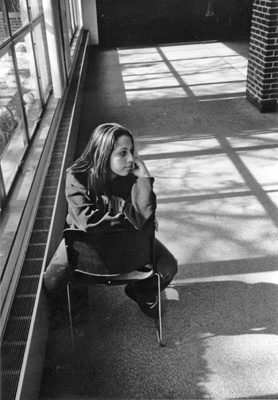 © Leighann E., Westport, MA