Words Lost
July 7, 2011
I wish I could write
a perfect melody,
Where you can hear the beauty of a sunset,
And Sun, a heart,
Its rays caressing your face,
radiating to our minds, to our hearts,
rays embracing you a last time before night
when Sun is one with the earth,


one with the sky,


one with us.
And when Sun is gone,
you still feel its warmth and calmness lingering on your skin,
a heart's effect.

I wish I could write
a perfect harmony,
Where the rain tip taps on my window,
pelting the ground with fury,
and you can hear the anger of the
lightning bolt as it tears through Darkness,
drum's rolling, soldiers marching
to the tune of thunder,
Silence is no more.

I wish I could write
a perfect poem,
Where the music fills you,
simultaneously instilling a warmth
and infusing a coldness that tears through your being,
Making you lose feeling
from feeling so much.

But these are the moments
when words are lost.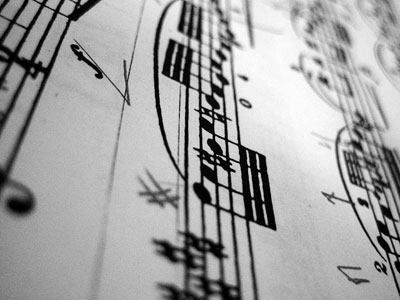 © Kimberly C., Houston, TX