The Slave
July 2, 2011
The slave is an illusion,
trapped towed and tugged between the cages of reality and mental lies;
called hope and faith.
He searches for things his kind has never seen,
and marvels over the descendants of simplicity.
The slave cries.
He cries not of agony,
but because of his sudden loss of sanity;
a loss forced upon him,
by minions of insanity.
His stories are often inscribed with bloody ink
from his open wounds, frozen in time.
His songs are often of dreams;
heavenly fables that numb the stinging truth.
Though he has never longed to be wanted,
He is wanted by many.
And even though, his fate may be uncertain,
the slave is selfless.
The slave's eyes are neither blinded nor open.
The slave is an illusion.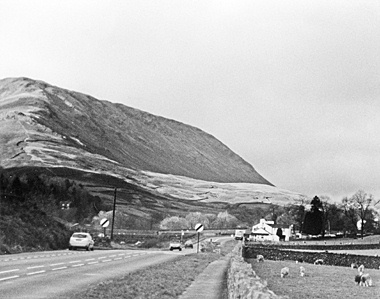 © Eleanor J., McLean, VA