Time On A Road That Never Ends
July 13, 2011
Time of the abondoned.
Silence, your best friend.
Caught on a lonely road that never ends.
Moon guides you with mysterious glow.
Night loneliness clogs what you know.
Quiet surroundings has thought.
Mother Nature, a wonder, a beauty that can't be bought.
Reality sinks.
Time to breath.
Time to think.
Calm breathes cleanse everything.
Coldness, body shivering.
Moon drops.
Feeling stops.
Environment changes within each second like a top.
Sun rises, so new, so bright.
Warmth, light and new sight.
Now can you see the end of the road.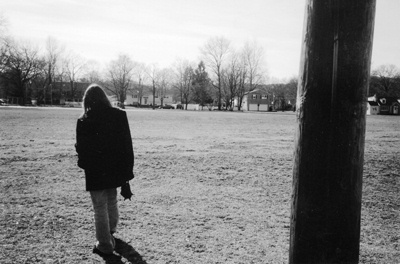 © Rosalie P., Pompton Plains, NJ