Quiet
June 22, 2011
it's quiet here
under the trees
the sunset lighting the horizon on fire
it's cold
and gradually getting colder
but calm
peaceful
quiet.
the remains of a place
that used to be beautiful
but is magnificent
in its destruction
i've been here for years,
time and time again
but this time, it's different
this time, it's quiet
a silence more potent, more powerful
than the most meaningful sound
this is real
when nothing else is
although i must go
(and soon)
i cling to this moment.
the end.
the beginning.
the quiet.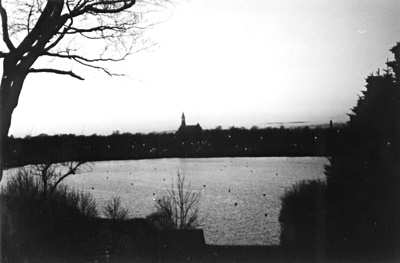 © Julie P., Marblehead, MA