Overlooked Beauty
June 21, 2011
As every child knows, and as everyone has said,
The Sun will descend at the end of its plight,
And paint the sky with bright hues of red.
Just a ball remaining of a once mighty light,
Shocking onlookers in its stunning glory,
Some stop to glimpse for a minute's rest,
Till it sinks gently beyond the horizon and the sea.
Until the bloodstained clouds bear last witness
To the end of the Sun's Odyssey.
And so it falls; the sky steadily goes black,
And we must continue thru the next day
Until the Sunset comes back.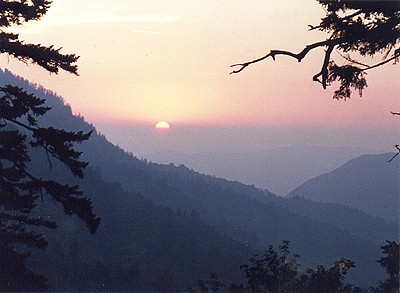 © Nicole P., Gouvernor, NY