Ego kills love,Love kills Ego.
June 29, 2011
I always wondered what lived in my heart?
Was it the Ego or was it the Love? Is it only me Or the people around?
Is it The Love that they show?
Or the Dark Ego which was buried beneath their soul?
Is it safe for me to speak out loud?
Or will their Ego chase me around? Should i just sit and watch their Ego kill my love?
Or wait till my love killed their Ego...?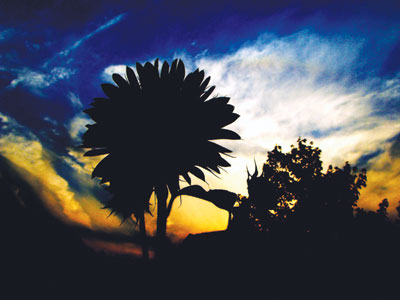 © Brian M., Fishers, IN