Glass Prison
July 5, 2011
I watch the world outside,
Wanting to be apart of it.
But it's like I'm looking through a window.
Everyone else is on one side, the other is where i sit.

Always watching in the window,
I'm like a doll on display.
Only ever looked at,
Sitting here is where i stay.

Why am I punished like this.
With the glass separating us.
Forced to watch, never to join,
Being alone leaves me breathless.

I no longer will be kept here,
I'm smashing this glass prison.
No longer will i be alone,
Joining the world is my mission.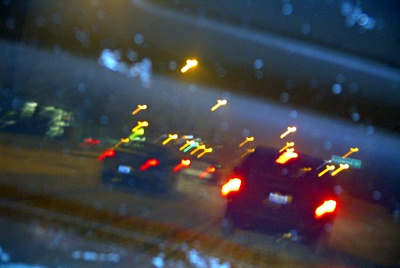 © Mariam S., Schaumburg, IL