Summer Fling
June 26, 2011
Who could have known that one boy would end up meaning more than the world to you.

And that the one boy who means the most to you lives somewhere else.
A different state.

The day before a friend asked you what is your dream boy, you described "Tall, broad shoulders, freckles, blue eyes, a gentleman, and athletic."

Then you meet him, the very next day at your softball game.
Zack, is his name.

He plays basketball.

He is a COMPLETE gentleman.

The rest of June is full of laughter, smiles, hugs, and kisses.

He wants to move here with his mother. To stay.

The whole month went past in a blink of an eye.

Now your sitting in your room writing about how amazing and fun that month was. Where did it go? What happened to the love?

We used to talk every night.

Now your craving to be held again.

He ran his fingers through your hair, and hugged you tightly.

The warm embrace, you've never felt anything else like it.

No matter what even on the worst of your days he told you, you were beautiful.

Now no one compares to him.
He's a golden star.

He liked the same foods.

Watched the same movies.

Talked about you, and your feelings.

Joked around, but always put you first.

I will never forget you..
I love you.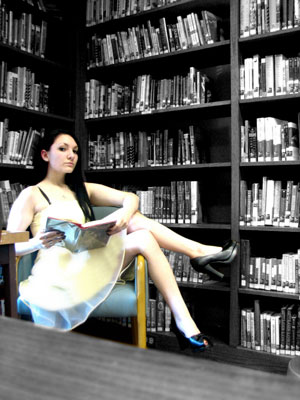 © Jessica F., Bradford, MA