Rooftops
June 26, 2011
Atop of this roof, I can see it all.
They tell me to get down;
They say that I'll fall.
But this is the one place where I know I can't drown.

My ambitions are too high, they claim.
They're screaming for me to "aim lower."
But I refuse to give up on my dreams
They're remarks won't make me slower.

I'm climbing. Climbing until I reach the top.
The rooftop: where I'll look down and smile.
I'll remember all the times they told me to "STOP"
And I'll remember all of the ran miles.

But it won't matter, because I'll have reached my goal.
I'll be able to rejoice and feel at whole.

Rooftops. Beautiful rooftops.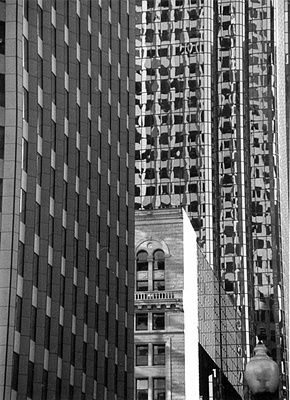 © Natalie D., Marblehead, MA